MUSICAL VIBES 5th Solo Exhibition Of Paintings By Well-Known Artist Yadnyesh Shirwadkar In Jehangir
Posted by
admin
on Oct 21st, 2022 |
Comments Off

on MUSICAL VIBES 5th Solo Exhibition Of Paintings By Well-Known Artist Yadnyesh Shirwadkar In Jehangir
From: 18th to 24th October 2022
"MUSICAL VIBES"
5th Solo Exhibition of Paintings
By well-known artist Yadnyesh Shirwadkar
VENUE:
Jehangir Art Gallery
161-B, M.G. Road, Kala Ghoda
Mumbai 400 001
Timing: 11am to 7pm
Contact: 9820144640 / 9920144640
MUSICAL VIBES
Recent work of a well known artist, Yadnyesh Shirwadkar is showing  in a solo art show at Jehangir art gallery, M.G. Road, Kala Ghoda, Mumbai 400 001 from 18th to 24th October 2022 between 11 am. To 7 pm. This series in acrylic colours on Canvas exemplifies subtle nuances of the rhythm of music and its relevance / sanctity in life in order to enable a human being to enjoy the nectar and elixir of eternal divinity in apt perspectives of visual arts.
Yadnyesh Shirwadkar had his art education upto B.V.A. at M.S. University, Baroda. Then he received advanced art education at University of South Wales, Sydney, Australia leading to  Graduate diploma in Art (print making) followed by Master of Arts (Painting). He showcased his thematic work on Music and its relevance in human life in many solo and group art shows at leading art galleries at Mumbai, Ahmedabad, Sydney, Ratnagiri etc.  He also participated in many art camps arranged by Gujarat State Lalit Kala Academy followed by similar participation in several art workshops / camps and related art activities. He often received good public response and appreciations from the present art world for his presentations, in various art galleries and exhibitions organised by charitable trusts/ foundations etc. His works are in collection of many renowned art collectors – both Indian as well as International.
The present series envisages his apt illustration of the very essence of Music viz. Harmony and Rhythm and its omnipresent relevance/ sanctity in the life of any human being for his peaceful and meaningful existence in this world. Music has its own characteristic uniqueness that enables one to forget his worries/tensions leading to a peaceful and joyful life. It is due to the generation of numerous ingredients of musical aroma and rhythmic symphony that spreads in the universe owing to the sonorous and divine musical verses and notes that captivate human souls leading to their eternal divine pleasure and joy of ecstasy.  It is, in fact, one of the therapeutical means to overcome vivid physical and mental stresses and ailments for human beings that leads to harmony and symphony in their very existence in this world full of materialistic values having agony and stresses.
Yadnyesh Shirwadkar has artistically and aesthetically adorned his various creative works with layers over layers of apt colours through their harmony and rhythmic symphony which, in turn, produce eternal resonance of harmony and symphony of Music in apt perspectives. His deft handling of the theme showing various musicians playing different instruments and their engrossment and total dedication in their performances not only generate a mesmerising and divine musical effect on the listeners in particular and viewers in general but also all music lovers and lovers of art as well. Each work generates an artistic amalgamation of 7 colours and 7 musical notes and their rhythmic coherent harmonious illustrations.  Being eloquent and thematically relevant, his works share an instant dialogue with the viewers due to their lyrical synchronism and sanctity in the relevant perspective of visual arts.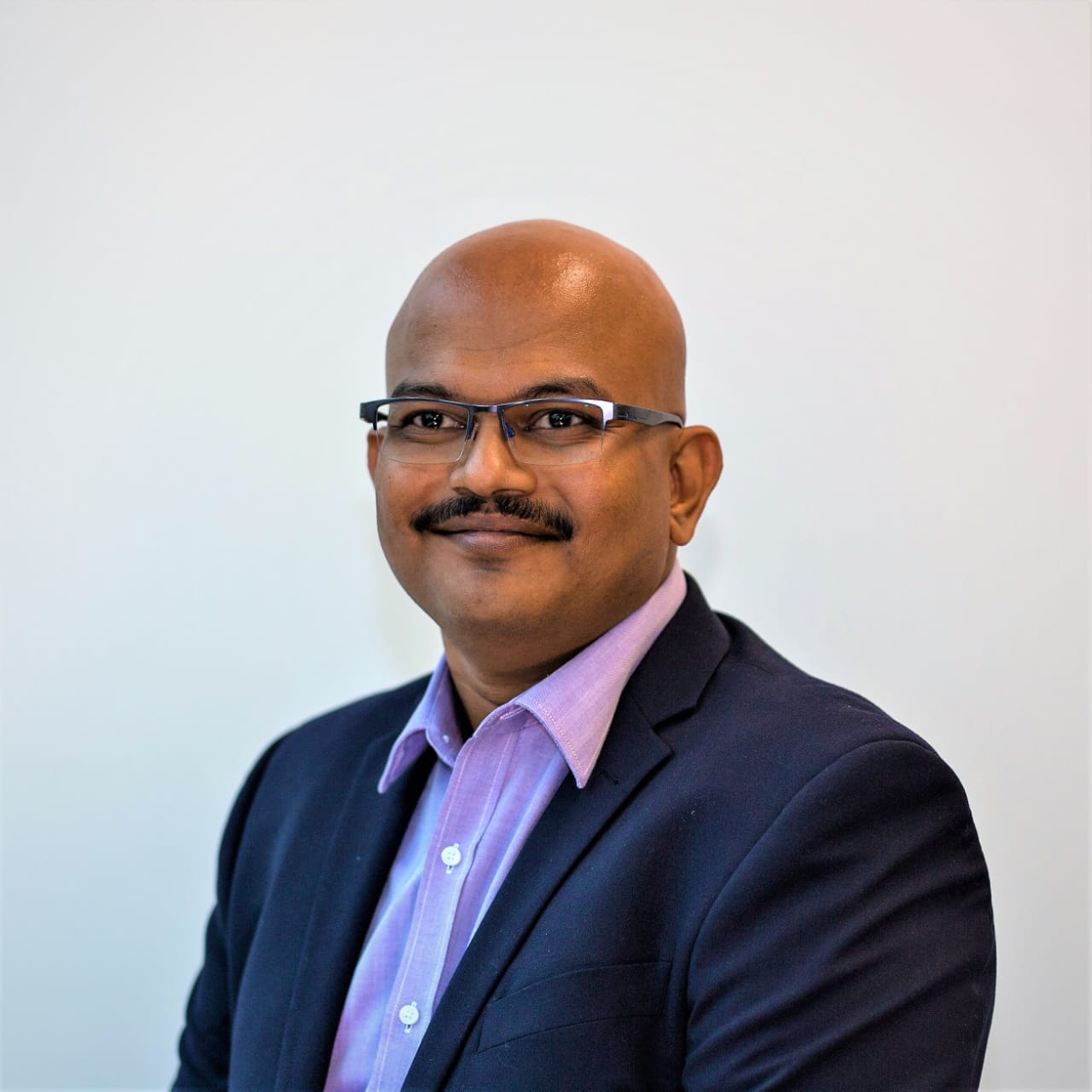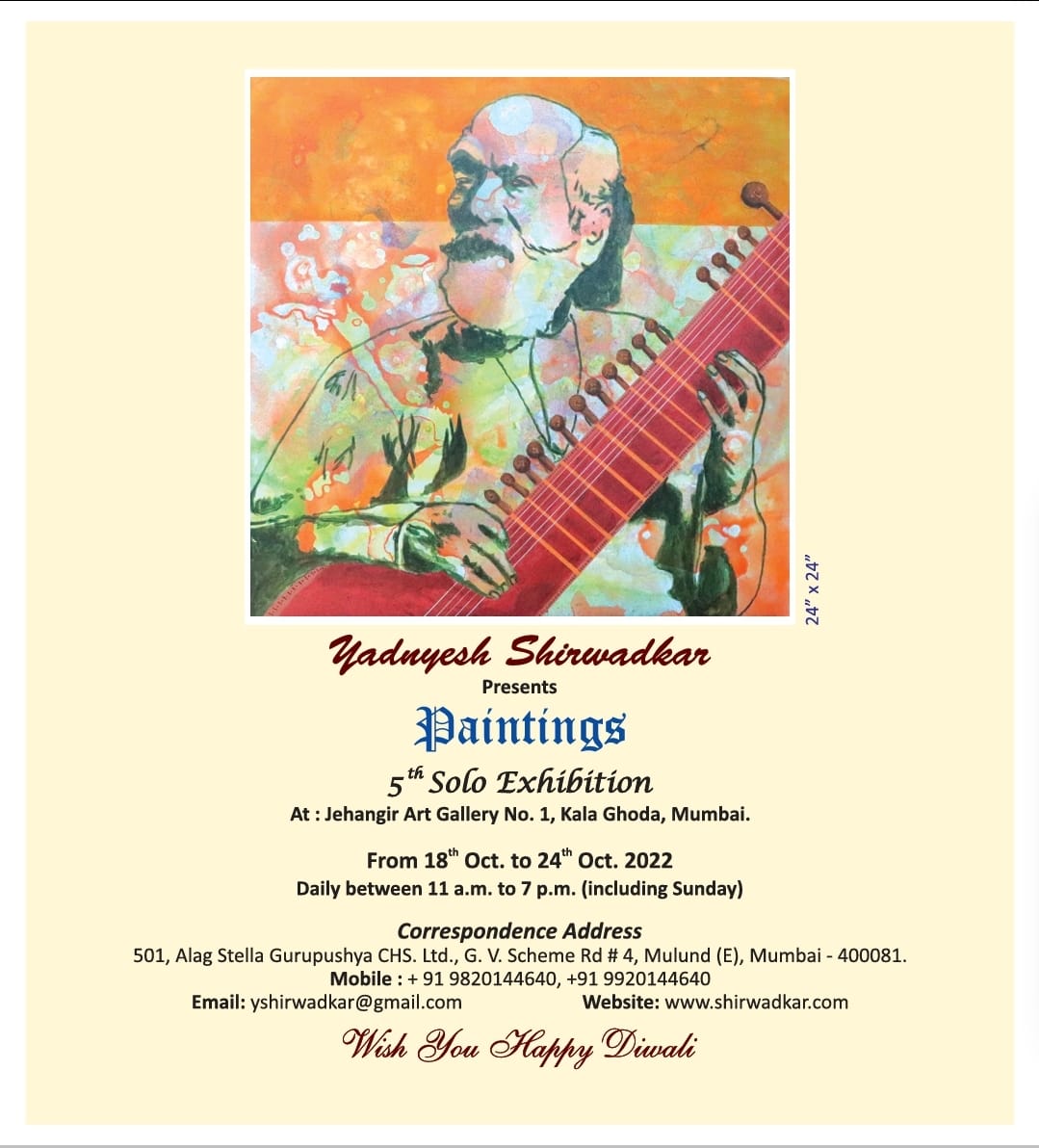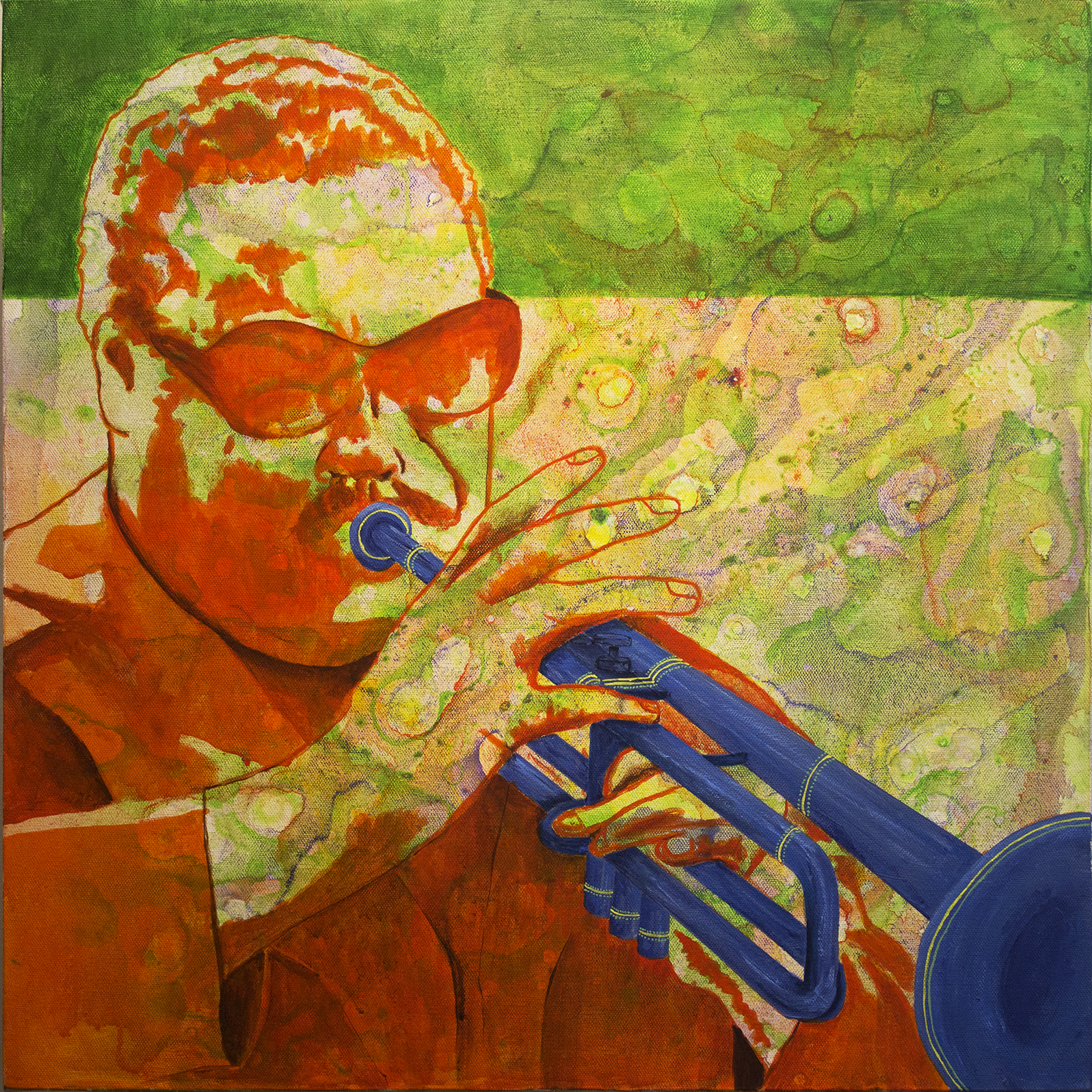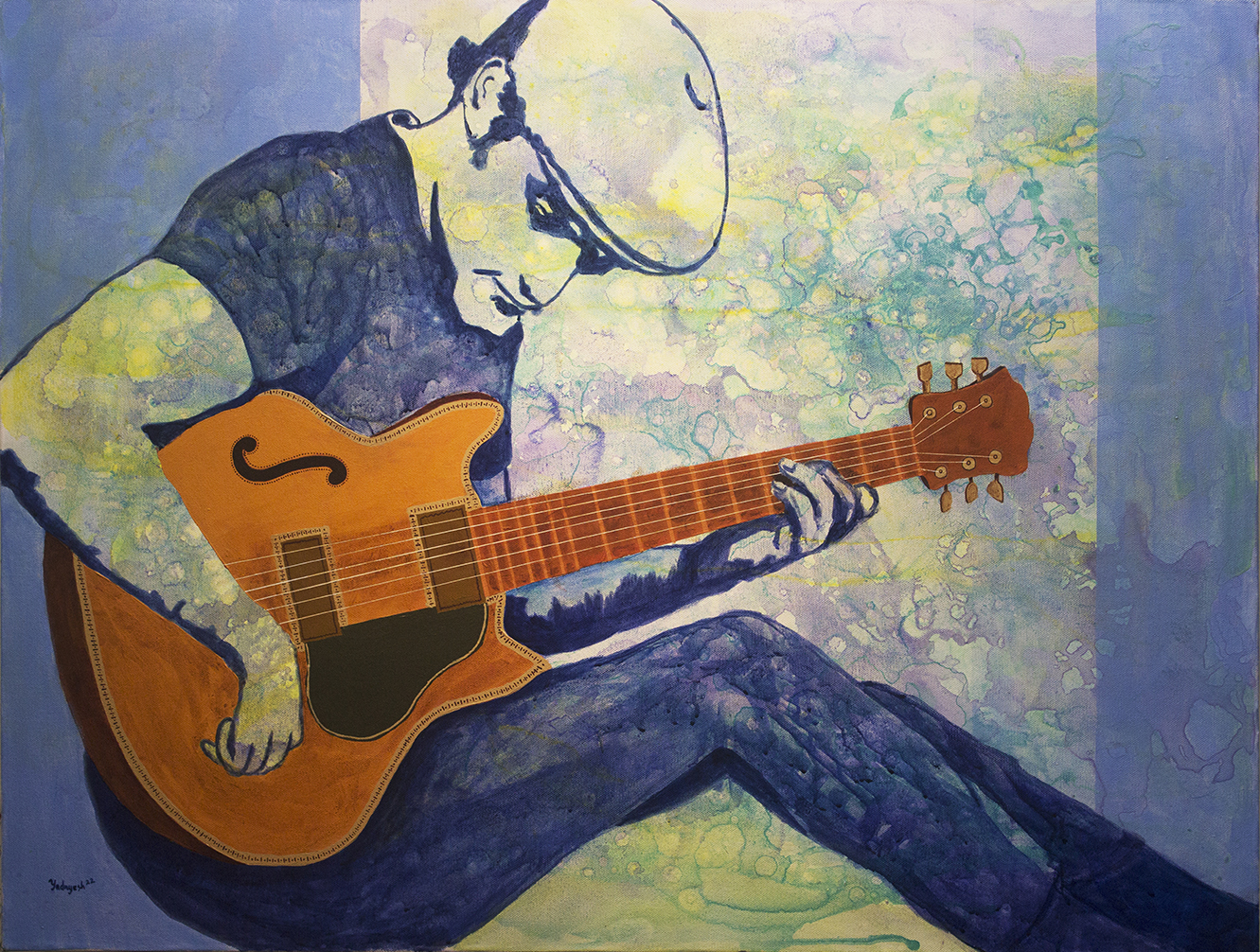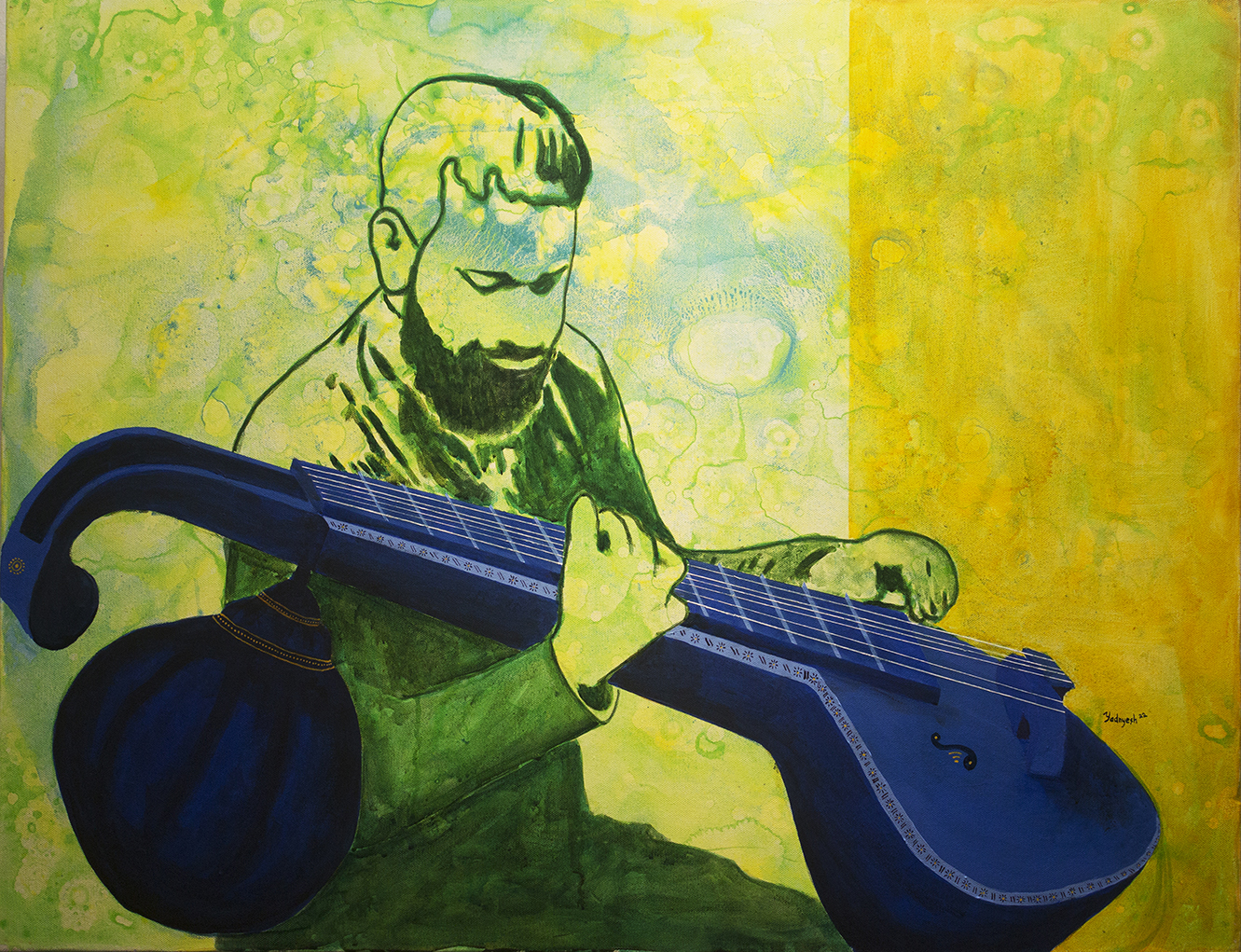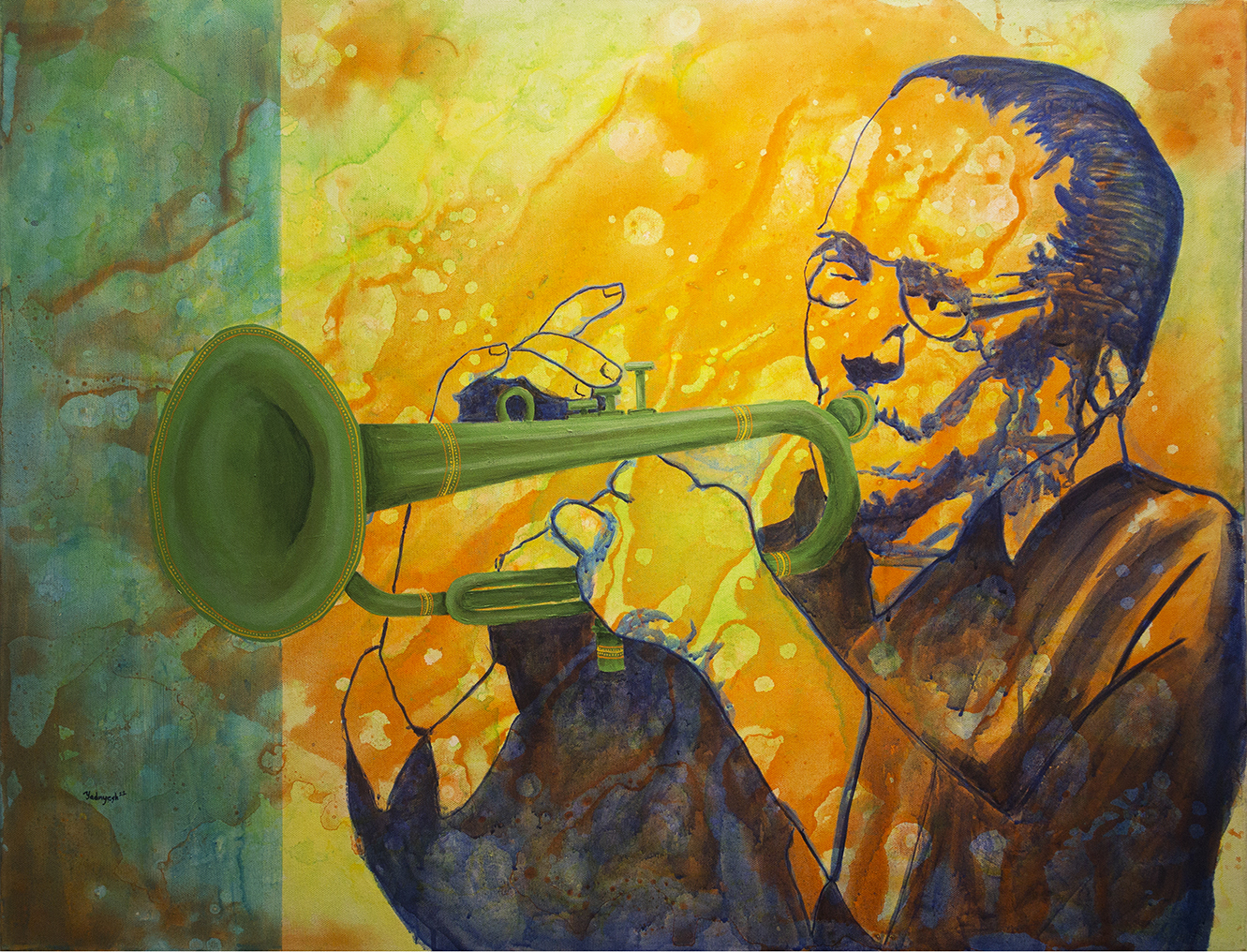 MUSICAL VIBES 5th Solo Exhibition of Paintings By well-known artist Yadnyesh Shirwadkar in Jehangir