Eminent Actor Sandeep Kulkarni Inaugurates The Artival Art Event 2022 On 11th Nov.2022
Posted by
admin
on Nov 13th, 2022 |
Comments Off

on Eminent Actor Sandeep Kulkarni Inaugurates The Artival Art Event 2022 On 11th Nov.2022
From: 11th, 12th, 13th November 2022
"Artival Art Event 2022" 
Modern & Contemporary Art Event
VENUE:
Expo Centre, 1st Floor,
World Trade Centre,
Colaba, Cuffe Parade, Mumbai 400 005
Contact: 9920804573 / 9833949788
Timing: 11am to 7pm
Mumbai's Biggest National Level Art Exhibition
A national level group art event Artival 2022 is being held at Expo Centre, World Trade Centre, Cuffe Parade, Mumbai on 11th, 12th and 13th Nov., 2022. It will showcase about 3000 artworks created by 300 artists from various regions of our country under one roof. The vivid participating artists are from different regions of the country having diverse backgrounds and culture. It is the intense urge of these artists to display their artworks alongwith those of master artists on a common platform in order to reach the prospective art collectors.
The show has been inaugurated on 11th November 2022 by Mr. Sandeep Kulkarni (Eminent Actor) in the presence of Ms.. Richa Agarwal(Chairperson – Samta Foundation), Suresh Halbhavi(Eminent  Artist ), Devendra Khandelwal  and many other dignitaries in the art field.
Participating Art Galleries include:-   
Chitrakathi Art Gallery, Mumbai,  The Indian Gallery, Mumbai, I Quest Gallery, Mumbai, Aakar – A Contemporary Art, Kolkata, Urja The Art Gallery, Mumbai. 
Participating Artists in this art exhibition include: Dilip Patil, Deepak Thakurdas, Prakash Ghadge, Padmanabh Bendre,  Vitthal Hire, Shashikant  Patade, Bhiva Punekar, Ashif Hossain, K Sadaf, R.C. Sharma, Nilesh Nikam, Devendra Nimbargikar, Dr. Shefali Samir Bhujbal, Dnyaneshwar Dhavale,  Vaishali Ingle, Vaishali Desai, Sumana Dey, Reshma Shirke, Pratibha Goel, Neeta Verma,  Vishal Sabley, Vishwajeet Kumar, Shalu Puria, Mita Vora, Seema Shah, Ishita Biswas, Bonobithi Biswas, Milind Thakur, Pankaj Naik Nimbalkar, Prajakta Ponkshe, Pallavi Nagwekar, Krishna Prakash Jagdale, Manjiri Joshi, Pavan Kumar D, Shrikant Poddar, Muskan Sagar,  Mitlesh Sharma, Dr. Kashinath D.W, Satishkumar Wallepure, K.S. Kamatagoudar, Dr. Ashok Shatkar, B.N. Patil Kalaburagi, B.V. Kamaji,  Meenakshi A.S. Guttedar, Nisha Singh, Tanishka Soni, B.R Uppin, Rajashekhar S, Kishor Kumar, Sanjay Kanihal,  Milind Thakur, Mandar Khot, Yogita Arute, Sumant Shetty, Seema Arolkar, Kalpanand, Jui Bhagwat,  Amita Acharya, Jyotsna Sonavane, Ravi Rahate, Seema Hadaoo, Gayatri Bhapkar, Namrata Goradia, Ram Rokade,    Arjun Machivale, Mahesh Kadam, Rupesh Patil,  Vaibhav Thakur, Namdev Patil, Nandkumar Thorat, Jayashree Savani, Santoshkumar Patil, Parshwa Nandre,  Shailesh Gurav, Rohit Parab, Paneri Punekar, Kaustubh Kavathekar, Madhura Kulkarni, Mona Jain, Gautam Das, Sandeep Parkhi, Himanshi Rajawat, Anjali Kshirsagar, Murali Kumbhar, Yogesh Barve, Vijay Upadhye, Chaitanya Dalvi, Akshay Jadhav, Gorakh Gholap, Shrirang Badve, Rati Bhargava, Deepak B. Patil, Rahul Kirdak, Dhammapal Kirdak, Ahsan Abdul Rahim Ansari, M. Imtiyaz, Manoj Sonawane, Anil Chaugule,  Anita Hasurkar, Govind Sirsat, Nanda Pathak, Janhavii Bhide, Sohnal Saxena, Dr. Jaai Karnik,  Manisha Ogale, Varsha Sheth, Suvarna Bare, Rekha Thombare, Ravindra Pawar,  among others.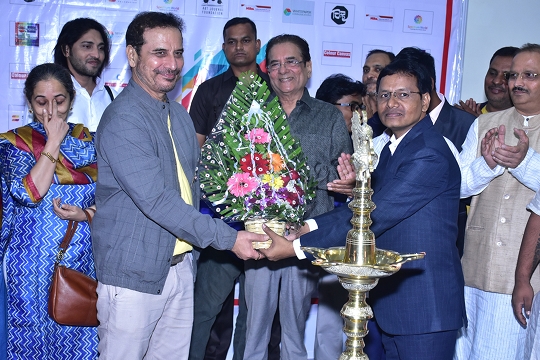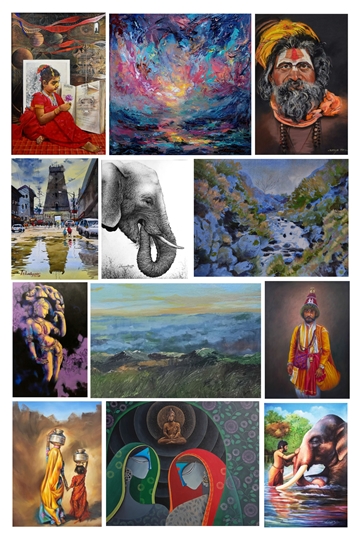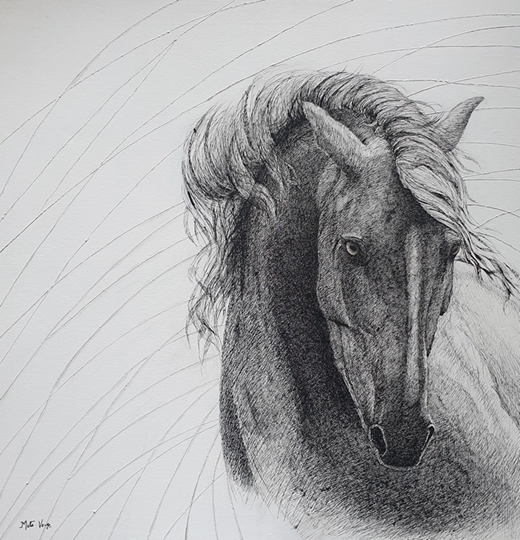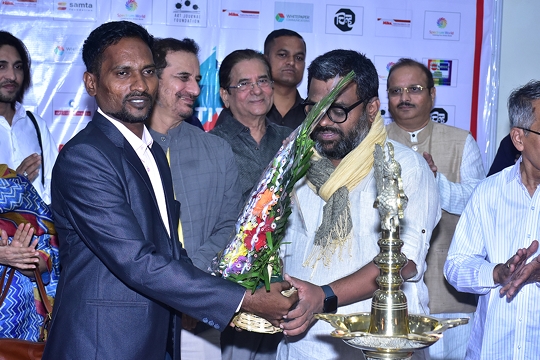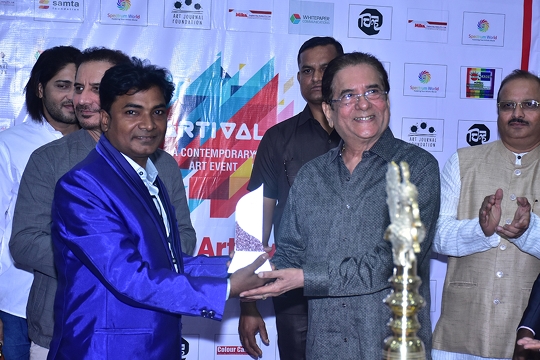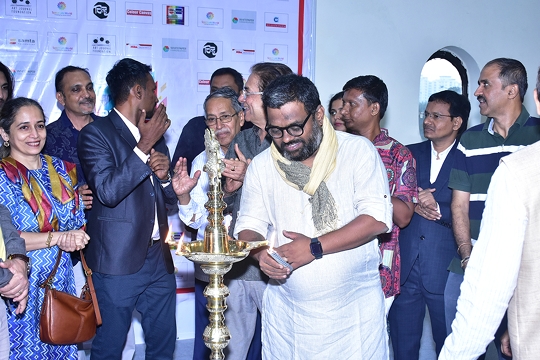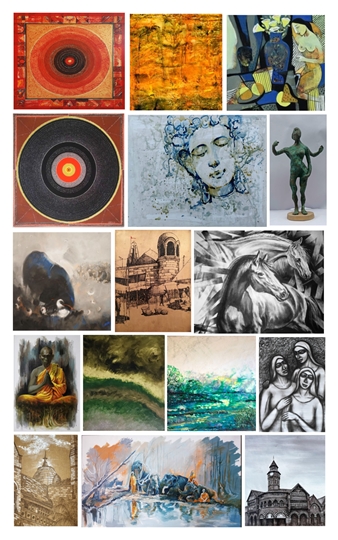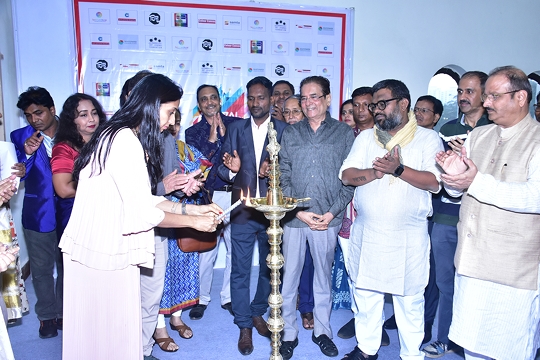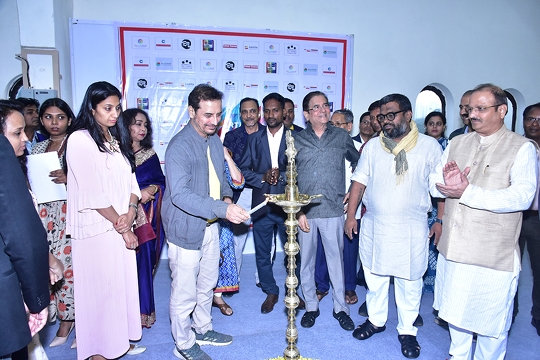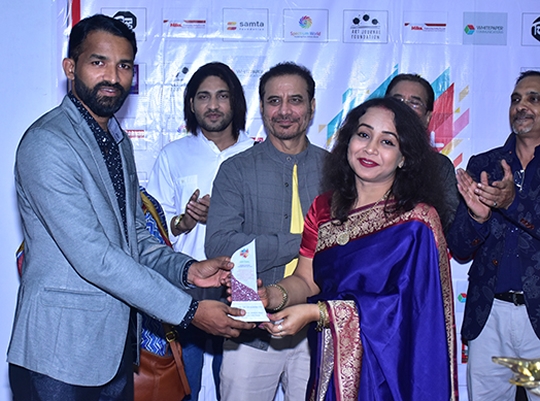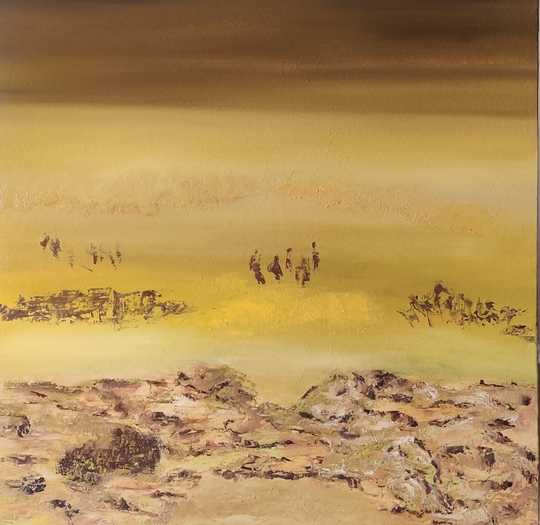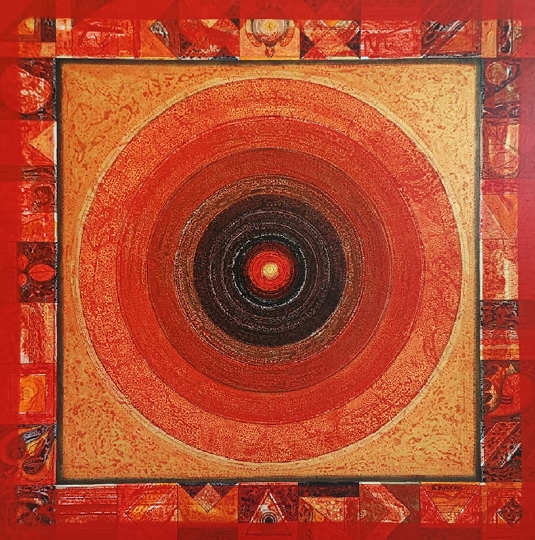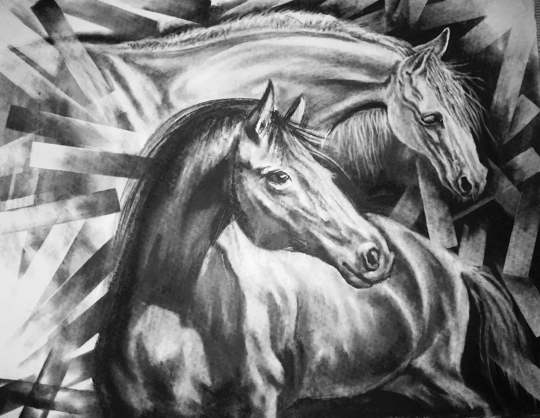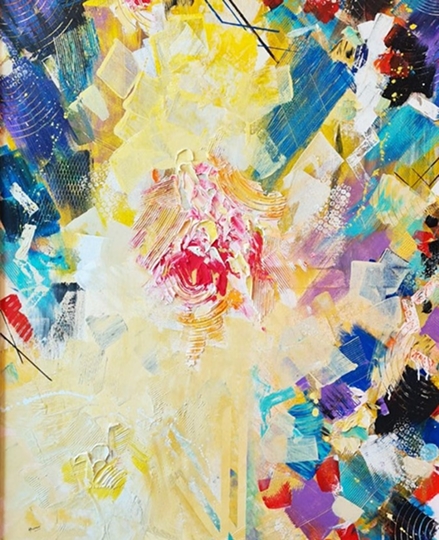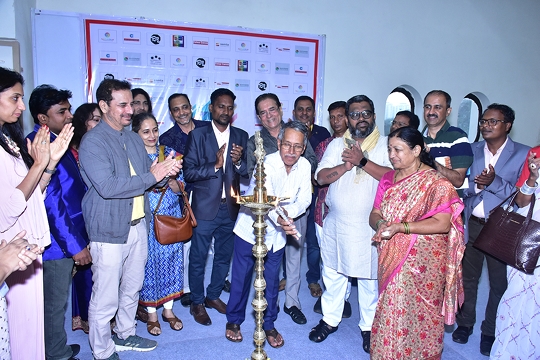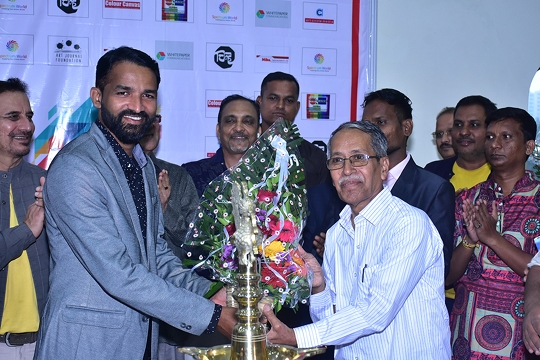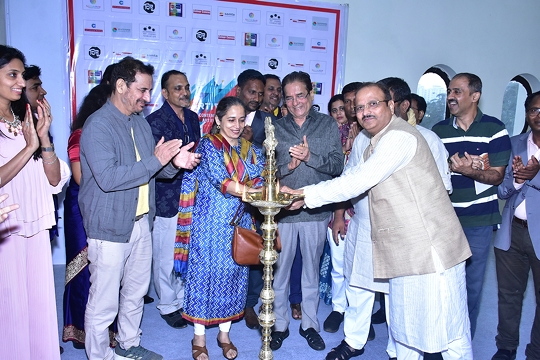 Eminent Actor Sandeep Kulkarni inaugurates the Artival Art Event 2022 on 11th Nov.2022