Jeet Bhaduri Music Composer Says That We Should Always Keep Learning In Life Never Give Up
Posted by
admin
on Feb 27th, 2023 |
Comments Off

on Jeet Bhaduri Music Composer Says That We Should Always Keep Learning In Life Never Give Up
Composer Jeet Bhaduri has been working in the world of music for many years. He has made music his world. By the way, he has worked with many singers and musicians. His new song 'Kyun Aaj Kal' is about to come which is sung by new singer Sudakshina Dikshit. Jeet is very excited about this song. The tunes of this song will remind the listeners of the songs of the nineties but have been put in a modern mould. The music composer of this song is Jeet Bhaduri and the writer and programmer of this song is Pritesh Pandey.
Jeet has learned the nuances of music through his own experience. The credit goes to composer Sri Pritam for making Jeet Bhaduri proficient in music and bringing his inclination towards music. Sri Pritam is a famous Bengali music composer. Jeet and Sri Pritam have composed many music together.
Which is known as Sripritam Jeet in the field of music. Shripreetam Jeet is the music composer of the music album 'Khushnuma', 'O Yaar Tujhse Zindagi', 'Jai Jai Ganesh Deva', 'Tere Liye' and 'Aankhon Mein Tum'. The writer of these songs is S Raj Bharti. Neelabh Thakur, who lives in Kolkata, also helped him a lot and encouraged him to move forward in the field of music. Many famous singers of the film world have given voice in the songs composed by him, as well as Jeet gives opportunity to new singers. He has a special association with music. He enjoys listening to music and listens to all kinds of music and takes inspiration from it. His favorite music composers are R. D. Burman, S. D. Burman, Bappi Lahiri, Vishal Shekhar. Like music, he has immense love for nature as well. Also interested in sports and is a big fan of actor Salman Khan.
The music of the song 'Jai Maa Durga' has been composed by Jeet Bhaduri and the name of Jeet is also in the list of favorite composers of veteran director like Mukesh Bhatt. Soon the song produced by Ravi Ravan Kathuria will have music by Jeet Bhaduri. Actor Sharad Kapoor is also a fan of victory. Jeet says that we should always keep learning in life, never give up. If you do not understand anything, then you should follow the advice of your well wisher. If you do your work with dedication and hard work, then you will definitely get success. Along with this, it is also necessary to bring newness in our work, it is necessary to improve our work according to time and environment.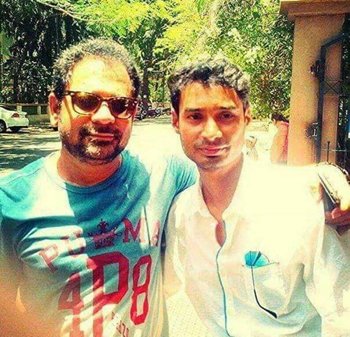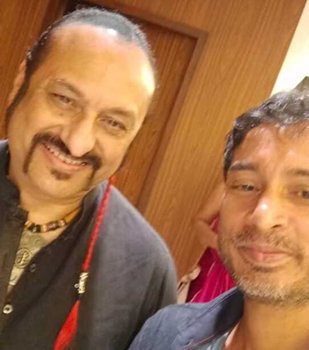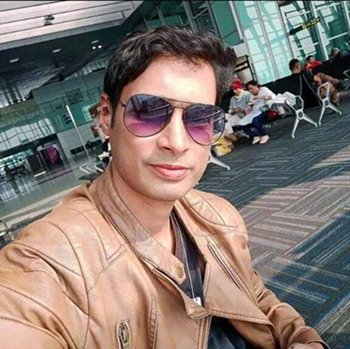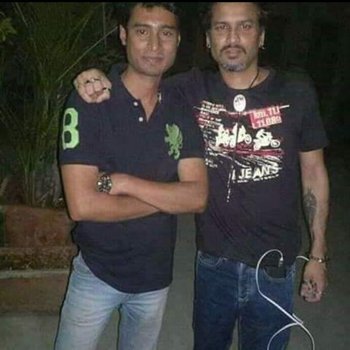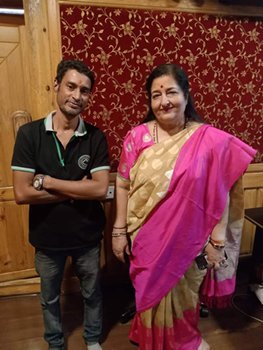 Composer Jeet Bhaduri Is Welknown Name In The World Of Music